Volunteers Wanted
---
Library Home Delivery Service
8 July 2020
Westland District Library is looking for volunteers to help books to customers' homes in the Hokitika area.
The library would like to offer a Home Delivery service of library books for patrons that are unable to visit the library due to illness, disability or advanced years. The time requirement is likely to be a couple of hours once per month, depending on volunteer numbers.
If you think you could help us deliver the books, please contact us, 03 7556208 or email natasha.morris@westlib.co.nz.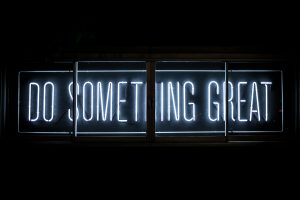 Content Photo by Clark Tibbs on Unsplash
Feature Photo by Julia Joppien on Unsplash
---
---