Level 2 Council Services
13 May 2020
All Council services that were operating at Level 3 will continue to do so, and some will have increased operating hours. Services that were closed under Level 3 will now open.
If you are feeling unwell or have Covid-19 symptoms, please stay at home. Online services are available and our customer service centre is available for customers to phone us.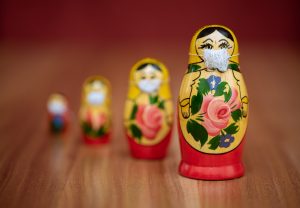 Customer service centre and Council offices
Council's customer service centre at the Council offices in Hokitika will be open for business from Thursday 14 May at 8.30am.
Customers will be able to visit to make payments, drop off forms and other face-to-face business. Strict hygiene measures for staff and customers and social distancing will be in place.
Staff will be able to meet with customers on an appointment-only basis. If you need to see a member of staff, please contact our Customer Service centre to make an appointment.
Where possible, it is still preferable to make use of online services as this will allow customers who do not have access to these services the opportunity to safely conduct their transactions.
If you wish to make a submission to the Draft Annual Plan 2020/2021 we ask that you do so online, by email Consult@westlanddc.govt.nz or over the phone in the first instance to ensure all submissions are received by the closing date on 7 June 2020.
Email: council@westlanddc.govt.nz
Phone: 03 756 9010 or 0800 474 834
Welfare Services
The Civil Defence welfare service hotline for people with urgent household goods and service's needs is still operating.
The service runs 7 days a week from 7.00am to 7.00pm. Please call 0800 800 545 if you need assistance.
Photos by Evgeni Tcherkasski on Unsplash and  United Nations COVID-19 Response on Unsplash
---
---