Customer Services & LGOIMAs
Friday 27 March 2020
Customer services
Our building may be closed but our Customer Services are still working hard. Staff are available by sending an email to Council@westlanddc.govt.nz or phoning 03 756 9010 or 0800 474 834.
Unfortunately, postal services will not be delivering non-essential mail. So if something went into the mail before the close down it may not be received. Please contact us if you have any concerns.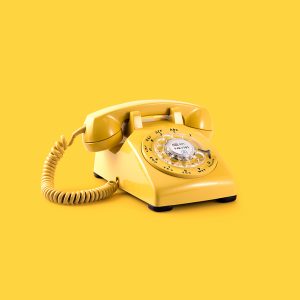 Local Government and Official Information
The Governance team is set up remotely and continuing to process Local Government and Official Information Act requests. The team aim to complete all requests as normal within the 20 day timeframe but there may be some delays during this period.
---
---