Westland Library's Summer Family Events
We are coming to the end of the Summer Reading Challenge and Get Caught Reading at the Library.  It is fantastic to have had so many children taking part this year and our librarians have really enjoyed talking to families about the books they are all reading and how much they have enjoyed discovering new stories and characters.
Congratulations to all the children (and adult) who entered our Great Library Bake Off competition. There were many yummy entries to choose from and the judges had their work cut out for them deciding on the winners.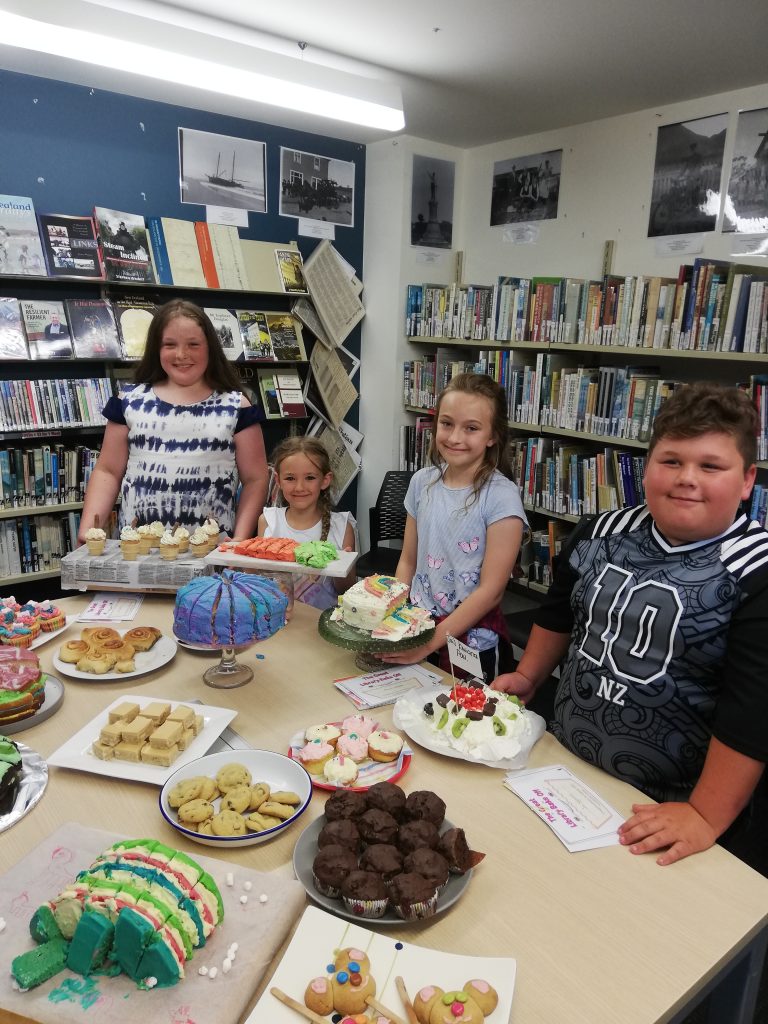 Best Looking: Jai Ngaamo, 10 years
Best Tasting: Ingrid Martin, 6 years
Most creative: Anne Barker, 11 years
Overall: Anna Schacke, 10 years
---
---