Rating Valuation Rolls
13 November 2020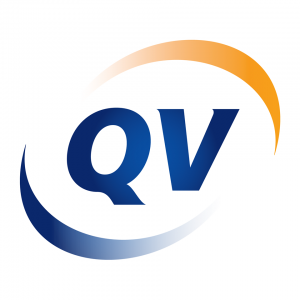 Ratepayers should now have received their revised rating valuations, which were sent to ratepayers by Quoteable Value Limited earlier this month.
The revised Rating Values are effective as at 1 September 2020. Objections to the revised valuations must be lodged, in writing or online at www.ratingvalues.co.nz , no later than 11 December 2020.
Further information is available on our website.
Photo by Tom Rumble on Unsplash
---
---