Mayors Taskforce for Jobs
18 September 2020
Westland District Council has been allocated funding through the Mayors Taskforce for Jobs Community Recovery Fund to help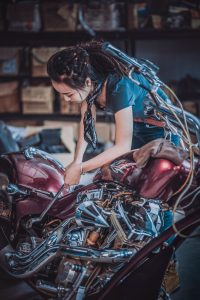 small to medium business owners fund local employment opportunities in the wake of Covid-19. Additionally, the fund will also assist individuals affected by Covid-19, school leavers and apprentices with securing sustainable employment in the Westland District.
The fund is a unique and exciting for the Westland community. Charlotte Bradley-Peni has been appointed to the role of Workforce Coordinator. Within this role Charlotte will take responsibility for the Westland recovery fund working alongside employers and those seeking employment.
If you are interested in registering for the Mayors Taskforce for Job Community Recovery fund please see our website.
---
---