June 2020 Creative Communities Grant Allocations
8 July 2020

The Westland Creative Communities Committee has awarded $9,790.50 to five diverse creative projects.
The funding allocation meeting in April 2020 was postponed because of the COVID-19 Alert Level 4 Lockdown in March and April 2020. A meeting was held on 16 June to decide allocation of grants for applications received for that funding round.
The recipients in the funding round were:
New Coasters Inc for workshops and presentation of 'Westland Migration Stories'
Westland REAP for their Art4me – End of year Exhibition "Homemade"
Hokitika Lantern Parade – workshops and parade
Westland REAP for 'Ta Moko Presentation' at Arahura Marae
Tahora Beats for workshops and training
The next funding round allocation meeting for Round 1 2020-2021 will be in September 2020.
Council will advise when applications open. Information for planning an application can be found on our website.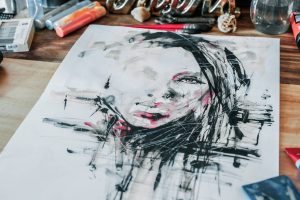 Feature Photo by Alp Allen Altiner on Unsplash
---
---