Franz Josef – Te Tai o Poutini Plan Community Information Sessions
12 October 2021
Proposed Zones and Rules for upcoming Te Tai o Poutini Plan (Combined District Plan)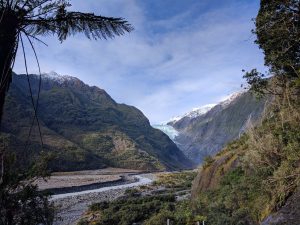 When: Thursday 14th October
Formal Information session: 11am
Drop-in sessions: 2.30pm – 5pm and 7pm – 8.30pm
Where: St John Room, 97 Cron Street, Franz Josef.
Come and view the proposed maps and see what the proposed rules might mean for you. Provide one-to-one feedback during one of our two drop-in sessions.
Further consultation will be undertaken through the notification of the Te Tai o Poutini Plan (Combined District Plan).
The officer for enquiries is Olivia Anderson: Business Support Officer – Trainee Planner 03 756 9099.
---
---