Essential Services
Friday 27 March
Essential Council services such as water, waste water, roads, cemeteries, public toilets and waste management continue to operate safely and effectively during the current lockdown period.
Council contractors have all implemented safe working practices to reduce the risk to staff required for essential works to continue. Contingency plans are in place and we have an adequate additional supply of chemicals in stock to safely operate all water treatment plant facilities.
Kerb side rubbish collections continue on the normal schedule. Most transfer stations are operating as usual, however Hokitika is only open on weekdays.
Services at responsible camping sites are not being provided and the rubbish bins and toilets are being removed.
Cemeteries are operational, but mass gatherings, including funerals cannot go ahead, see the Covid-19 website for further details.
Please remember to only flush the three P's!
There has been a significant increase in usage of wet wipes during the current Covid-19 situation. These should not be flushed down the toilet. Wet wipes cause unnecessary damage to the pipes and require work to unblock the pipes.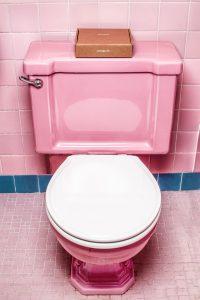 ---
---