Dog control facebook page
If you are a dog owner, or have friends who own dogs, have a look at and 'like' our Dog Control Facebook Page.
The page is primarily to advertise any dogs where Council's Dog Control Officer has not been able to identify the owner through a microchip or registration tag. Any dog that does not find their owner within the seven-day timeframe may also be advertised here for adoption.
Help us to reunite impounded dogs with their owners by sharing our Dog Control Facebook page.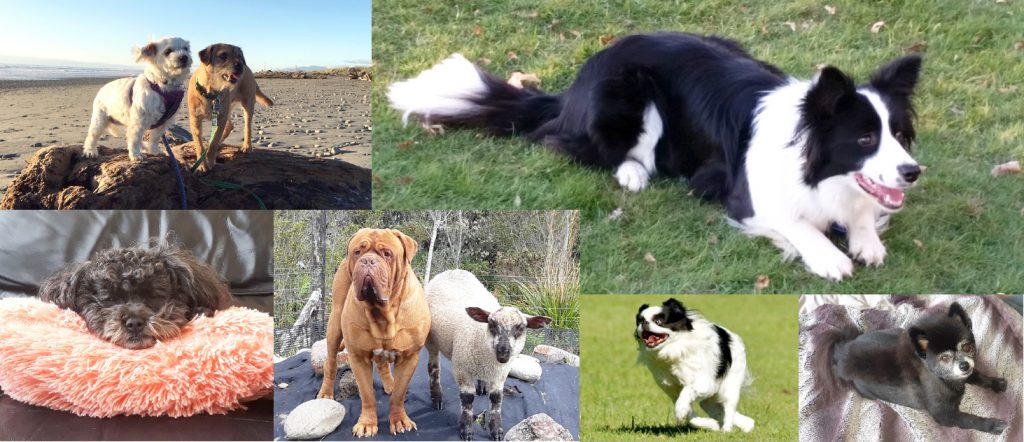 ---
---