Compliance services
Friday 27 March 2020
Freedom Camping
Council's Responsible Camping areas have been closed to all non-self- contained vehicles and campers. No services, such as waste collection, will be provided until further notice.
Campers should attend at a commercial campground in the alternative where they can be better accommodated and keep up to date with communications and announcements.
Information from the Ministry of Business, Innovation and Employment
Self-contained vehicles can be used as accommodation by persons that are self-isolating during COVID-19 Alert Level 4.  Self-contained vehicles have a toilet, water and waste facilities and will display a sticker confirming they meet the Self-Containment Standard NZS 5465:2001.   Persons using self-contained vehicles to self-isolate should however be aware of other risks they may face like access to water and disposal of waste and practise heightened cleaning and hand washing protocols and social distancing at all times.
Those using self-contained vehicles to self-isolate are strongly encouraged to stay at commercial campgrounds, which are essential services and permitted to stay open.  People in self-contained vehicles must also stay at the same site for the entire duration of Alert Level 4 (unless they are covered by the extension for domestic travel that runs until 11.59pm on 27 March).
Vehicles that are not self-contained must not be used for self-isolation.   Any persons still in vehicles that are not self-contained must move into alternative accommodation immediately.    People seeking assistance with finding alternative accommodation can call the Temporary Accommodation Service on 0508 754 163.
The New Zealand Police are responsible for enforcing the self-isolation requirements.   They are assigning significant resources to identifying any persons that are not following these requirements and to ensuring that such persons do comply.
Dog Control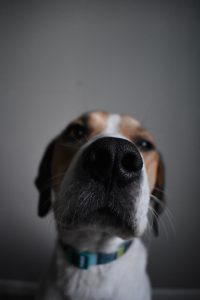 Dog control services will be limited during the time of national isolation. Staff are still available over the phone but callout services will be managed on a case-by-case basis.
All other administrative matters will be deferred until further notice.
---
---